nature photographs
steffen faisst photography


Born in Germany, I am a biologist by education and a photographer by passion. At January 2015, I decided to "go public" with my photography. Since then, I had my photographs selected for various exhibitions and awards.
As a biologist and a nature photographer, I try to document those tiny elements present in our everyday nature environment, which often pass unperceived, and which may get a new bearing when taken out of their natural context. I am especially fascinated by water, a medium in constant movement, which can take an unlimited number of shapes and colours depending on wind conditions, on the angle of incidence of the sunlight, and on the colour and structure of the ground. By this, water creates unceasingly artistic master pieces that, however, mostly are too small and too short-lived to be admired during a walk at the beach. But I am also fascinated by all other aspects of nature, and try to capture it in a unique way to explore what is often unperceived, or to enhance reality by experimental techniques. My photography aims at capturing our daily environment in order to create or document the abstract expressionist art created by nature. My compositions show a naturalistic description of the object, but are put in an abstract context by means of selection, magnification and delimitation.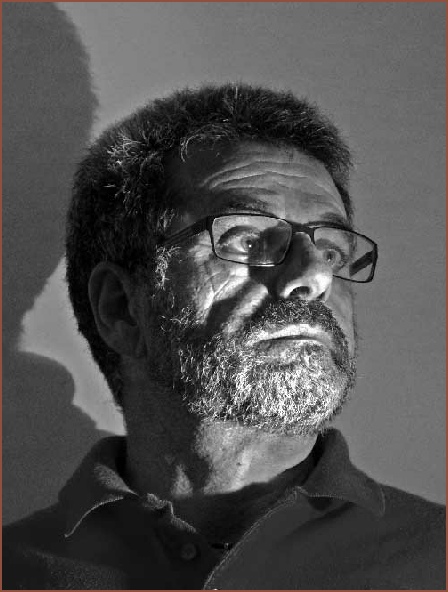 © 2015-2017 Steffen Faisst Photography

Please find information about upcoming and past exhibitions here.
If you have comments or inquiries: