I am a self-taught and award-winning nature photographer. On this site, I am presenting some of my wildlife photographs, which can be accessed through my galleries.
For my fine art close-up water photographs, some of which have been exhibited in Europe and the USA, please visit my Art of Water website.
If you would like to own a print of one of my pictures, please have a look to the shop section and contact me with your details and wishes.

© 2015-2021 Steffen Faisst Photography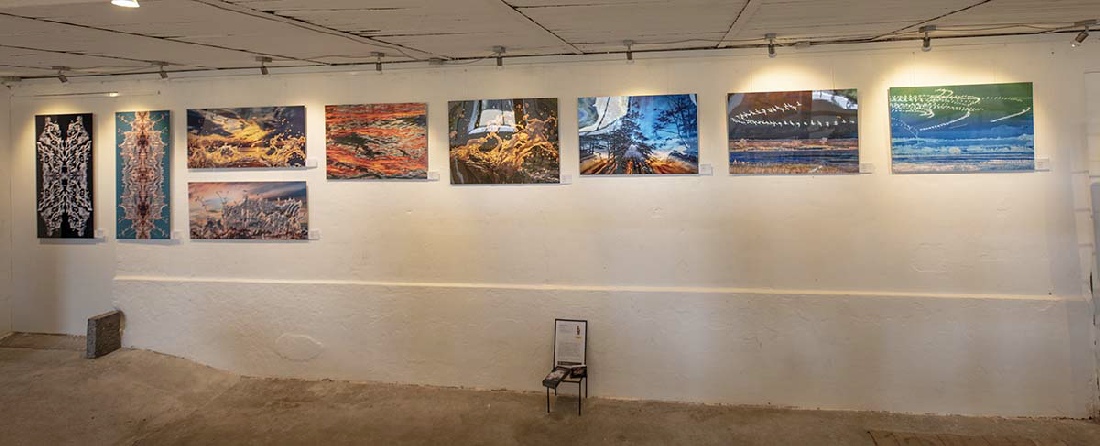 Exhibition of my photographs in Gallery Svanen in Sidinge, Vig, Denmark, Aug. 2019
Recent accomplishments:
Nature Photographer of the Year 2021, "Danish Association of Nature Photographers" (nfd.dk)
Finalist 2020 "Nordic Nature Photo Contest" (nnpc.no)
Finalist 2019 "Wildlife Photographer of the Year" contest (nhm.ac.uk)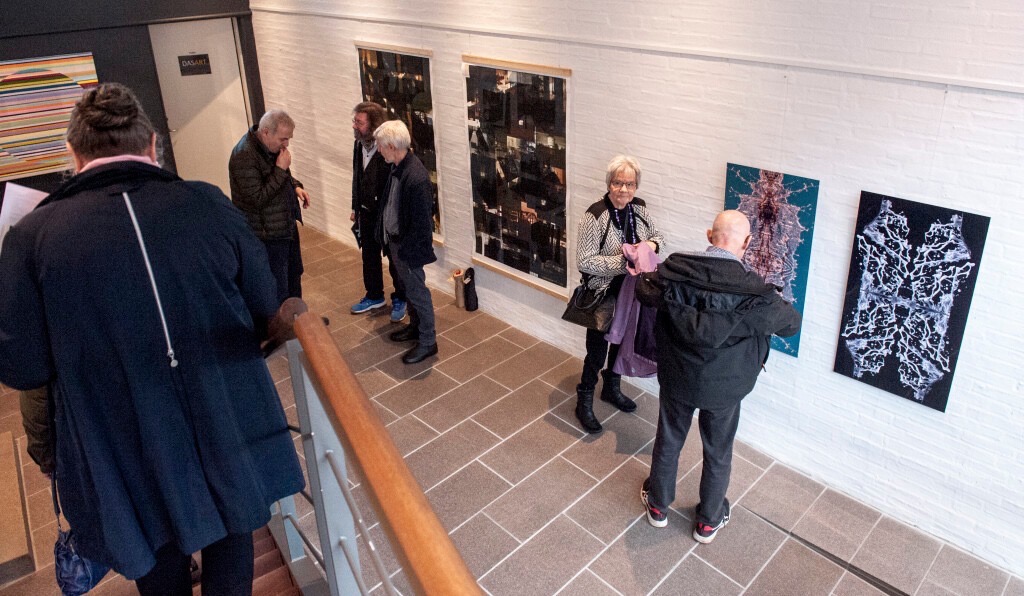 Two of my photographs were allowed to participate in the yearly curated winter exhibition in Aeglageret, Holbaek, Danmark.
Jan-Feb 2020


steffen
faisst
fine art
nature
photography
danish
nature
photographer
of the
year 2021